2 tags
2 tags
the instructions
Trust the wolves, but do not tell them where you are going.
4 tags
from brideshead revisted by evelyn waugh
"Perhaps, I thought, while her words hung in the air between us like a wisp of tobacco smoke—a thought to fade and vanish like smoke without a trace—perhaps all our loves are merely hints and symbols; a hill of many invisible crests; doors that open in a dream only to reveal a further stretch of carpet and another door; perhaps you and I are types and this sadness which sometimes...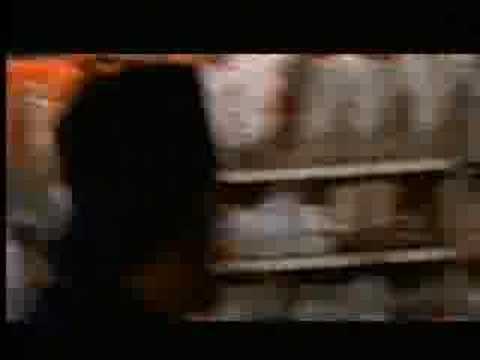 "How silent the trees, how loud the shots of hunters."
– Wyn Cooper, from "How Silent the Trees" (thanks, mitochondria)
2 tags
this song is making me feel like Superman today.
"I missed him. Love, I realized, was something your spine memorized. There was..."
– Lorrie Morre, Anagrams (via helplesslyamazed)
"Faced with the reality of our shrunken New York-area apartment, as well as a..."
– A Year In Reading: Nick Moran (via millionsmillions)
"I kept [your name] buried deep inside, and when I had nothing else to cling to,..."
– Peter Hobbs, In the Orchard, The Swallows (via proustitute)
"I hunger for your sleek laugh and your hands the color of a furious harvest. I..."
– Pablo Neruda (via terramantra)
"What if I made you Hear this with your hands."
– Ben Lerner, from "Mean Free Path"  (via proustitute)
"The songs she sang were old Hungarian lullabies."
– Aharon Appelfeld, Tzili, translated by Dalya Bilu (thanks, ktisnotdoinghw)
"A nurse came out then to fetch me, and I turned and followed her inside, and it..."
– John Banville, from The Sea (with thanks to big-black-car)
"you are a horse running alone and he tries to tame you compares you to an..."
– "For Women Who Are Difficult to Love," Warsan Shire (via deathmutt)
"I don't know what they are called, the spaces between seconds– but I think of..."
– Salvador Plascencia (via musingsinfemininity)
artofavillian asked: you're killing me tonight. with all those words you've posted. that i've always read but never felt a single bit of connection with before tonight. But suddenly the synaptic nerves are firing at full throttle like a machine gun aimed squarely at my heart. As the hip kids say these days. Right in the feels. Because tonight i feel everything, and this bottle of wine isn't...
"[I have been easy with trees Too long. Too familiar with mountains. Joy has..."
– Jack Gilbert, from "Rain" (via the-final-sentence)
5 tags
dig in.
It is what it is what it was what it could have been what it will be. So what is it? It's something and it's there and if you squint and turn your head slightly to the right it is almost tangible. I see it and I think you do too, even if your head is turned in the wrong direction. We see it because we want to see it because we want to see something because it's almost tangible....
5 tags
"And the Hotel Splendide was built in the chaos of ice and polar night."
– Illuminations I: Après le Déluge, Rimbaud
"2. When her husband's head was shot off, Jackie Kennedy scrambled to collect..."
– Excerpt from the poem No Name by Megan Falley (via josephroulin)
fuckyeahrumi: "I once had a thousand desires, But in my one desire to know you, all else melted away." -Rumi